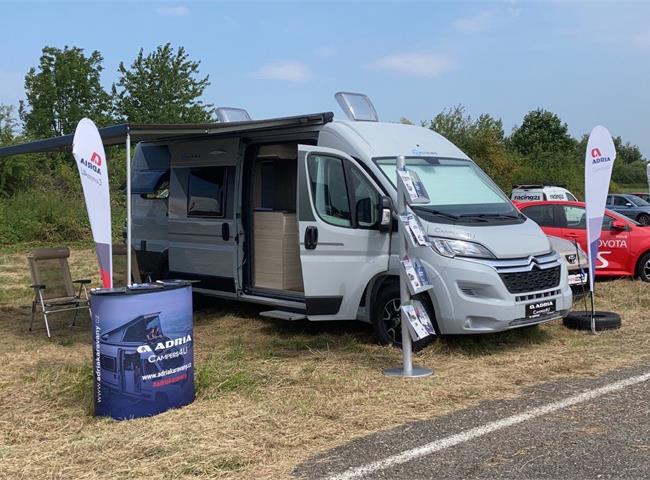 Caravanning and rallying are inseparable, and so we were honoured to become one of the official partners of a racing event that has a great reputation and history in the area around Příbram, where one of our branches is also located - Rally Příbram. 
Visitors - motorists, but also the general public were not only waiting for the racing event itself, but also the accompanying program. Although it was a weekend event, the rally started already on Friday, when the ceremonial introduction of all crews took place. The rally itself began on Saturday morning, 23 July, followed by two runs through four special stages.
We are glad we could be part of it. 
ADRIA
https://www.adriakaravany.cz
ADRIA

/images/logo.png