Astella
A new luxury experience
Dare to dream. Do you have your perfect place? We all dream of the perfect holiday home by the lake, right next to the beach or in the mountains, anywhere surrounded by their own luxury.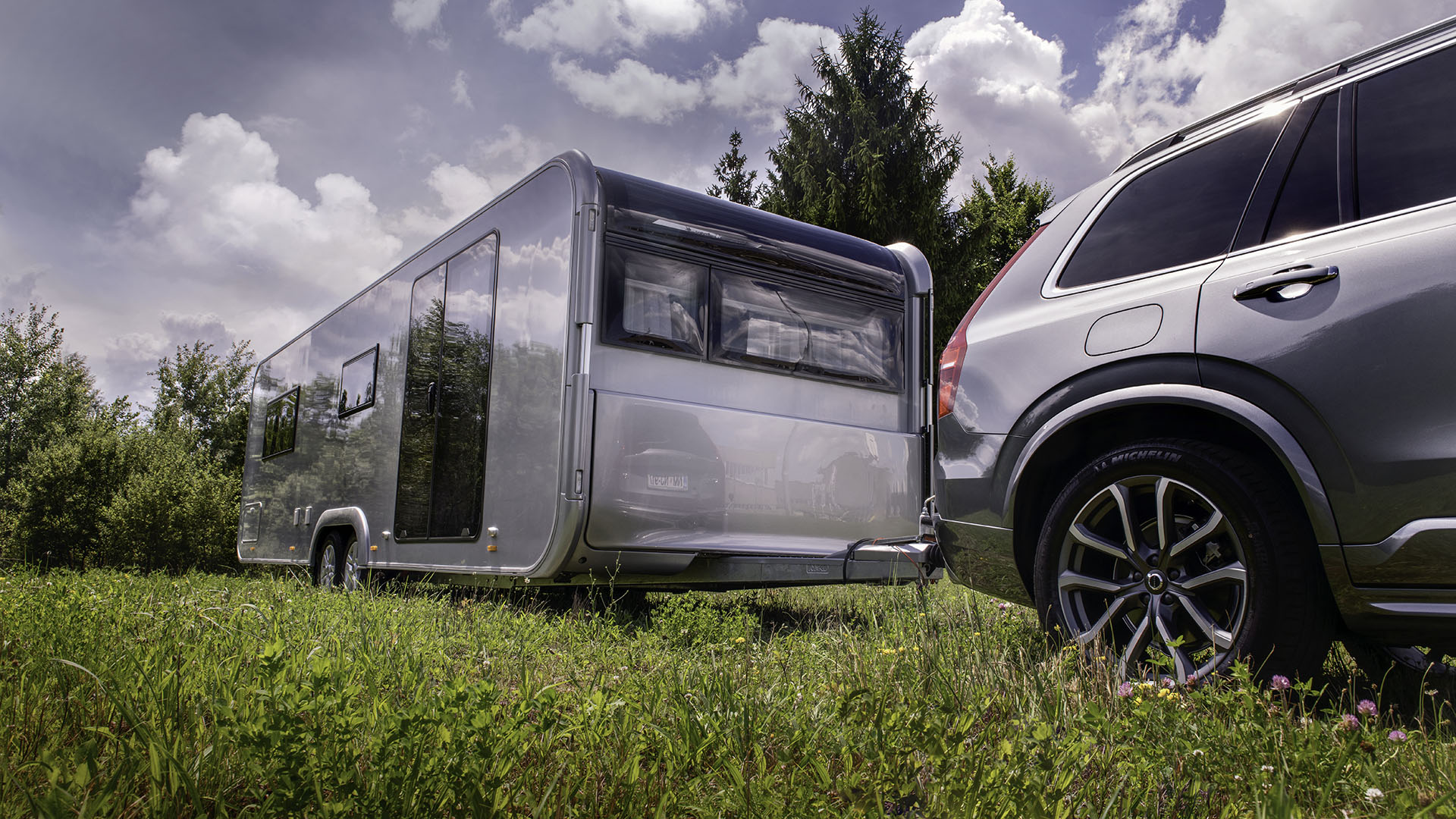 | | |
| --- | --- |
| Total length (mm) | 9538 |
| Total width (mm) | 2522 |
| Total heigth (mm) | 2905 |
| Weight (MRO, kg) | 2800/3000 |
| Number of beds | 6 |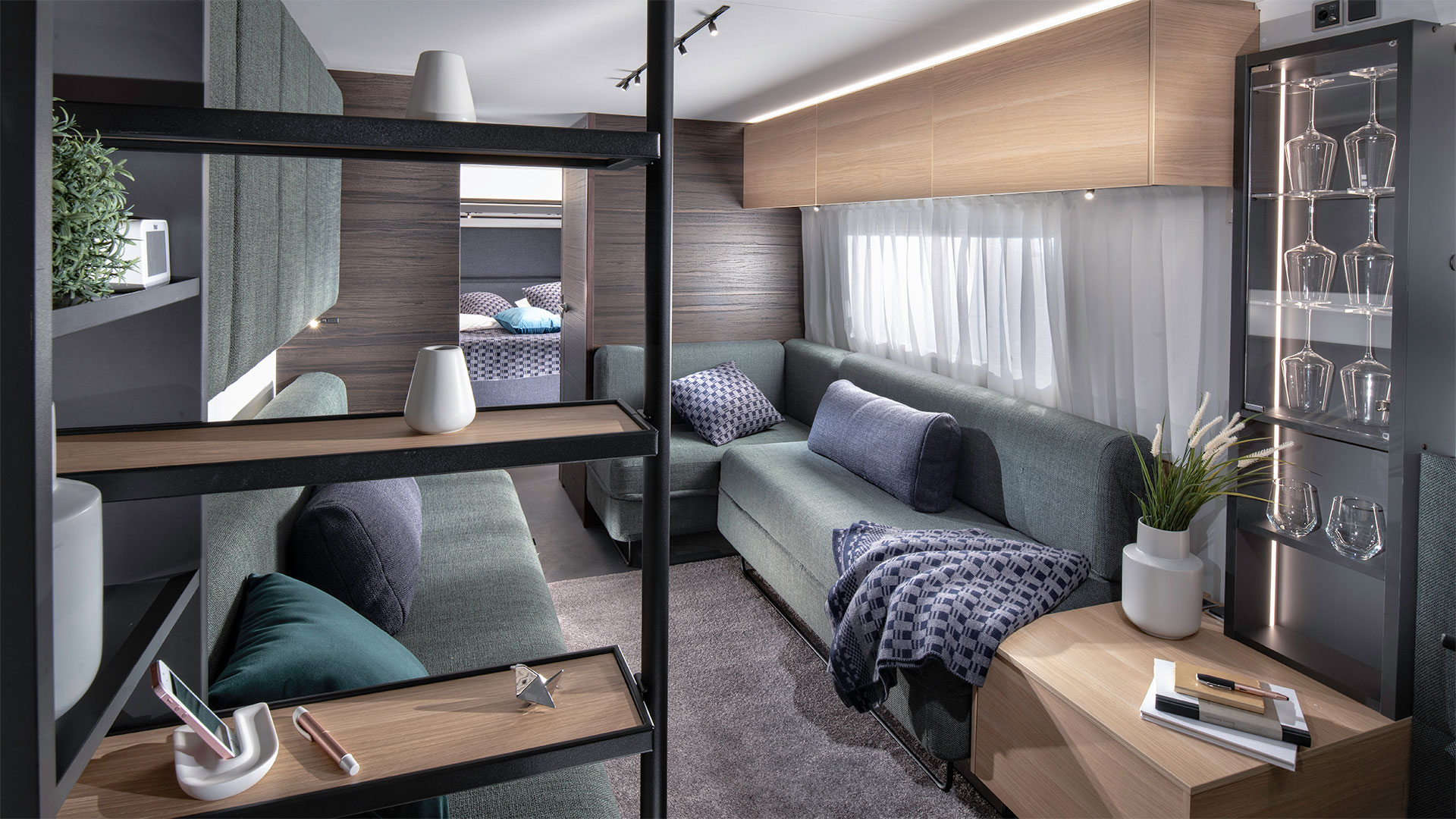 Astella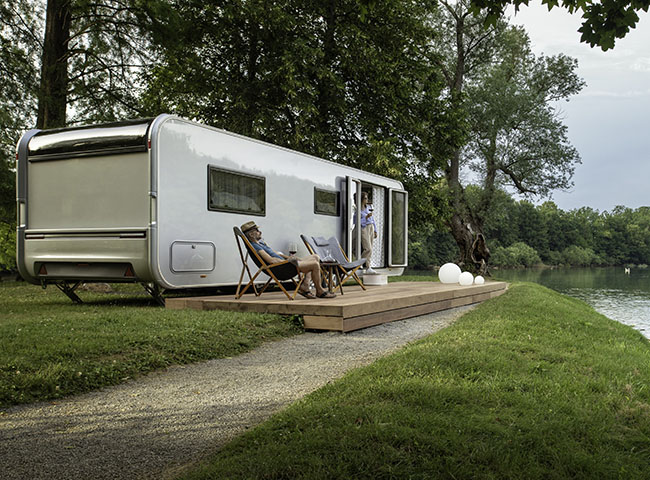 Villa on the go
Holidays at home. Except that you definitely determine the surroundings. In the forest? In the mountains? By the river? Completely without people? Wherever your dream place is, you can spend a great holiday there. With the Astella trailer, you will feel at home everywhere.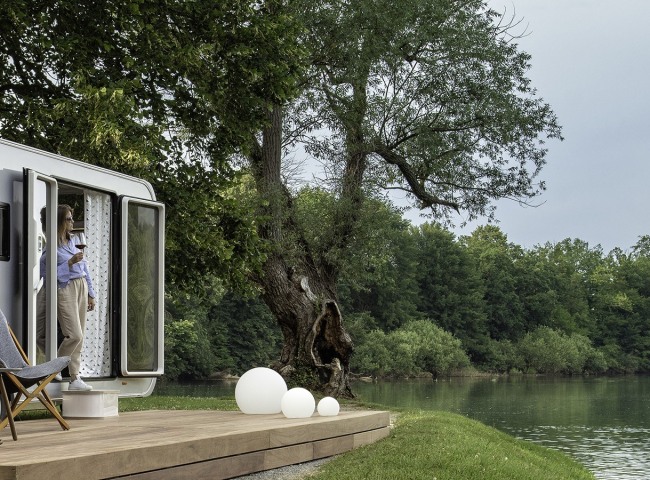 Pure design
Clean lines and simple functional design characterize the new luxury line. No unnecessary embellishments with an emphasis on elegance. Spacious interior, smooth transitions. A unique and luxurious line for the highest comfort.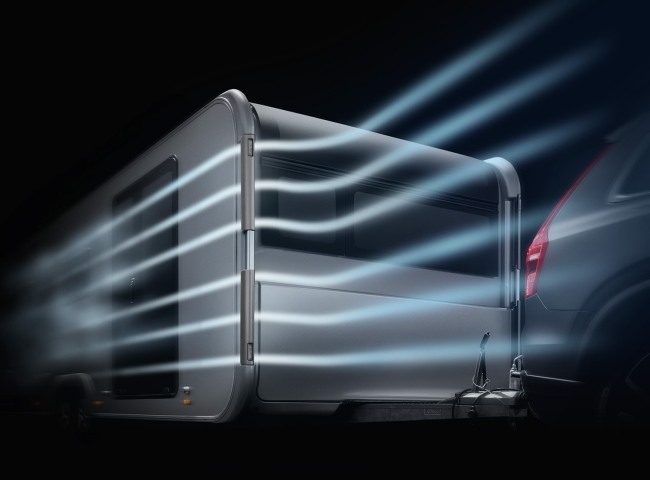 Proven aerodynamics
Inspiration in the aviation industry. The design is designed to achieve ideal aerodynamics while driving. At the same time, the trailer gets a futuristic look.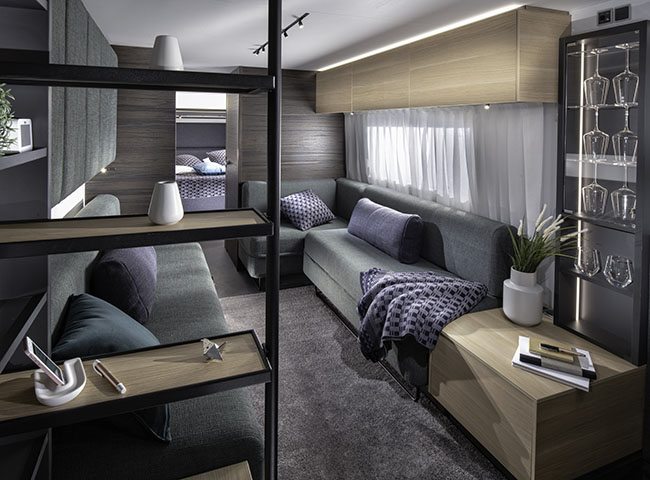 Connected living
Thanks to the panoramic doors, the interior can literally be opened to nature. So connection with the surroundings and intense experiences are guaranteed.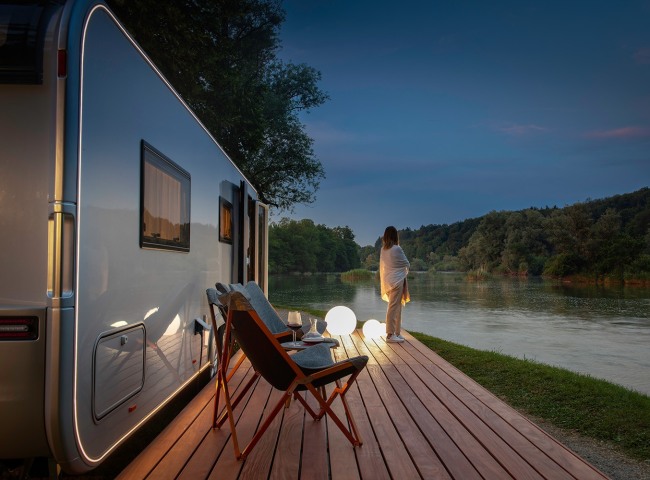 Luxury experience
Design in every detail, large space, thoughtfully arranged interior, the possibility of connecting with the surroundings. This makes your stay in the Astella trailer literally a unique experience.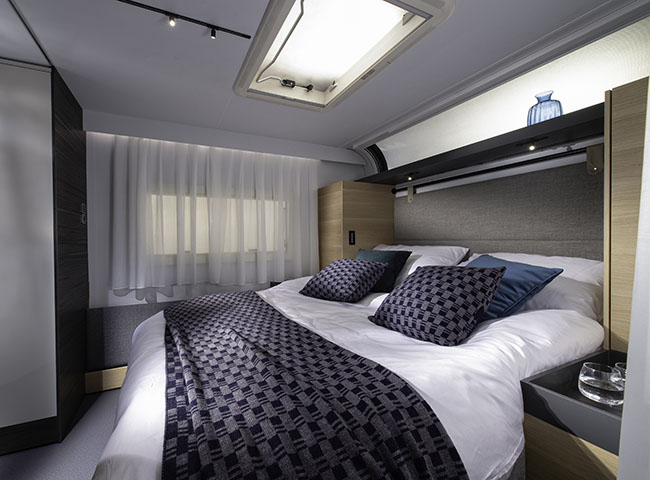 Comfort
The feeling of harmony and well-being is also enhanced by a clever selection of textiles and decorative elements.